1 tag
Oh dear god these lyrics. I cannot.
Never knew I could feel like this Like I've never seen the sky before Want to vanish inside your kiss Every day I love you more and more Listen to my heart, can you hear it sing? Telling me to give you everything Seasons may change, winter to spring But I love you until the end of time Come what may, come what may I will love you until my dying day Suddenly the world seems such...
Dancing
whatshouldwecallme: Expectation: Reality: Everyone I know #butreally
WHEN SOMEONE ASKS WHAT HOBBIES I HAVE
whatshouldwecallgradschool:
Trying to go for a run after spending the last 10...
whatshouldwecallmedschool:
How I feel by the end of every Monday
whatshouldwecallme:
WORKING IN A LAB
whatshouldwecallgradschool: EXPECTATION: REALITY: credit: D
How I feel about most people
brainyloma: whatshouldwecallme: Monica_marie_ @monica_marie_
In undergrad, when someone asked me about my...
whatshouldwecallme:
How I feel about my bed in the mornings
whatshouldwecallme:
When someone says that they don't like cheese
whatshouldwecallme:
When someone uses their Facebook status as a...
whatshouldwecallme: @monica_marie_
All of my non-med friends lately
whatshouldwecallmedschool: @monica_marie_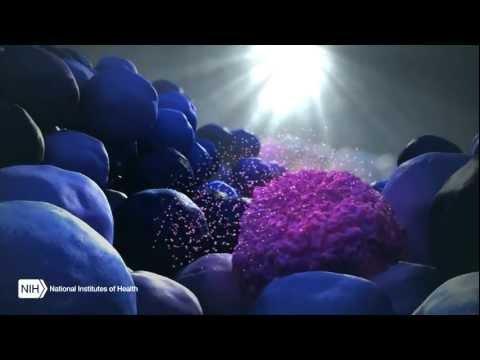 MY FIRST "PI"
whatshouldwecallgradschool:
Realizing tomorrow is Monday
whatshouldwecallme:
WHEN SOMETIMES FOOD IS BETTER THAN SEX
howdoiputthisgently: @monica_marie_
AFTER WRITING
whatshouldwecallgradschool: THROWBACK THURSDAY! Brought to you by May 14, 2012.
When someone I don't like makes a joke
whatshouldwecallme:
The unsexy truth about dopamine →
If there were a celebrity among brain chemicals, it would be dopamine. Supposedly released whenever we experience something pleasurable, it's forever linked to salacious stories of sex, drugs and wild partying in the popular press. The Kim Kardashian of neurotransmitters, it gives instant appeal to listless reporting and gives editors an excuse to drop some booty on the science pages.
Trying to tackle my to-do list
whatshouldwecallme:
"Consider it: every person you have ever met, every person will suffer the loss..."
– Sam Harris (via seabois)
STUDYING IN MY SENIOR YEAR
howdoiputthisgently:
ME & MY MOTHER
howdoiputthisgently:
Neuroscience: Induction of adult cortical... →
neurosciencestuff: The production of new neurons in the adult normal cortex in response to the antidepressant, fluoxetine, is reported in a study published online this week in Neuropsychopharmacology. The research team, which is based at the Institute for Comprehensive Medical Science, Fujita Health University,…
WHEN SOMEONE BRINGS ME COFFEE
howdoiputthisgently:
WHEN I REFLECT ON THE PAST YEAR
howdoiputthisgently:
3 tags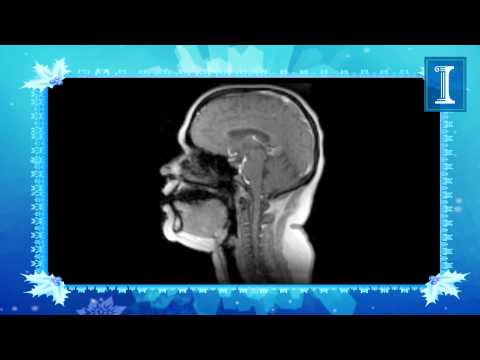 2 tags
"The most important feature is the analysis of information that comes your way...."
– Neil Degrasse Tyson (via todosederrumbodentrodemi)
Neuroscience: Neuroscientists find excessive... →
neurosciencestuff: Autistic-like behaviors can be partially remedied by normalizing excessive levels of protein synthesis in the brain, a team of researchers has found in a study of laboratory mice. The findings, which appear in the latest issue of Nature, provide a pathway to the creation of pharmaceuticals…
"If the brain were so simple we could understand it, we would be so simple we..."
– Lyall Watson  (via neuropsycotic)
"If the brain were so simple we could understand it, we would be so simple we..."
– Lyall Watson  (via neuropsycotic)
MIT neuroscientists identify a brain region that... →
ageofreason: Habits are behaviors wired so deeply in our brains that we perform them automatically. This allows you to follow the same route to work every day without thinking about it, liberating your brain to ponder other things, such as what to make for dinner. However, the brain's executive command center does not completely relinquish control of habitual behavior. A new study from MIT...
1 tag
the semester over (aka grades are in)
This semester wasn't easy. It actually really sucked. yet somehow I managed to get all A's this semester and that makes me feel very very happy. I wouldn't have been functional if it wasn't for my therapist and my great friends. The whole reason I started going to therapy was because I had a breakdown before an exam which put me in such an emotional state that I...
"La vida es corta, rompe las reglas, perdona rápidamente, besa lentamente, ama de..."
WHAT I WOULD GIVE ANYTHING TO BE DOING RIGHT NOW
howdoiputthisgently:
WHEN MY PROFESSOR MAKES UP THE FINAL EXAM
howdoiputthisgently:
When my roommate has someone over who I don't like
whatshouldwecallme: